Proline's experienced Sales Team will assist you with your pump and pool enquiries and works closely with main contractors to ensure you are buying the right equipment for your requirements.
Our Service Team will deliver, install (if required) and service your purchase. Repairs and testing of pumps and pool for correct performance are available using the flow and pressure test bench at Proline's Workshop. Upon request, the Service Team will also make site visits for an assessment of pump problems and recommend appropriate solutions. Charges are applicable for all the services mentioned and will depend on the complexity of the job.
BBQ Deliveries, Assembly & Warranties
Proline carries a wide range of barbecues and ample spares for all its models. We sell. our barbecues through a wide network of dealer outlets which are conveniently located to the mass consumer.
Most of our barbecues are assembled, delivered and installed by our Service Team at no charge and are fully supported during the warranty period. Weekend and public holiday deliveries (with the exception of the eve and first day of Chinese New Year) are also available between 10am – 12pm with no additional charge. For deliveries outside of available timings, charges will be applicable.
---
Repairs & Refurbishments
Do you have an old BBQ you need repaired or serviced? Depending on the model and parts available, our BBQ Service Team will repair or refurbish your old barbecue using new replacement spare parts or fabricate parts to make it operational again. Please note that depending on the BBQ model, some parts may not be available or cannot be fabricated.
Upon request, old barbecues that need to be discarded can be disposed of at a nominal fee. This service is an optional add-on only for customers already having BBQs delivered to their site.
---
Built-in BBQ consultation
Consultations for built-in barbecue pits and special customized barbecue projects are available free of charge. We have gas and electric BBQs available for built-in into your counter.
---
Barbecue Grill Rental
Looking for to throw a BBQ but don't want to clean the grill after you use? Not looking to invest in your own BBQ grill yet? Why not rent a BBQ instead?
We have a wide range of gas BBQs available for rent. You will be able to rent 2 – 4 burner units, prices will vary according to the size of the BBQ. We arrange the transport, clean and maintain the BBQ, all you have to do is show up to the party with your favourite foods – we even provide a full gas tank so you can start cooking immediately!
Do contact us at 6779 0500 or email us at info@proline.com.sg for a pricelist of the different barbecues available for rent.
---
Barbecue Trade-In
Trade in your old BBQ grill and receive 15% off on any full-priced BBQs from our Napoleon, Masport, and Liberty ranges! You can trade in any brand of BBQ grill, doesn't matter if it's charcoal or gas.
Feel free to give us a call at 6779 0500 or drop us an email at info@proline.com.sg to find out more!
Need a Built-in or Mobile Barbecue for your condominium, housing, restaurant or club project? We have a wide range of models to suit your needs. We specialise mainly in Gas and Electric type grills, and occasionally, we do take on some charcoal bbq projects on request. We also carry cooking hobs and ovens for outdoor and indoor use. Check out some of our project references:
Electric BBQs Brands
1. Greenplate® (Australia)
2. Indu Plus (Belgium)
3. Ascobloc (Germany)
Gas & Charcoal BBQ Brands
1. Napoleon (Canada)
2. Masport (New Zealand)
3. Liberty (Singapore)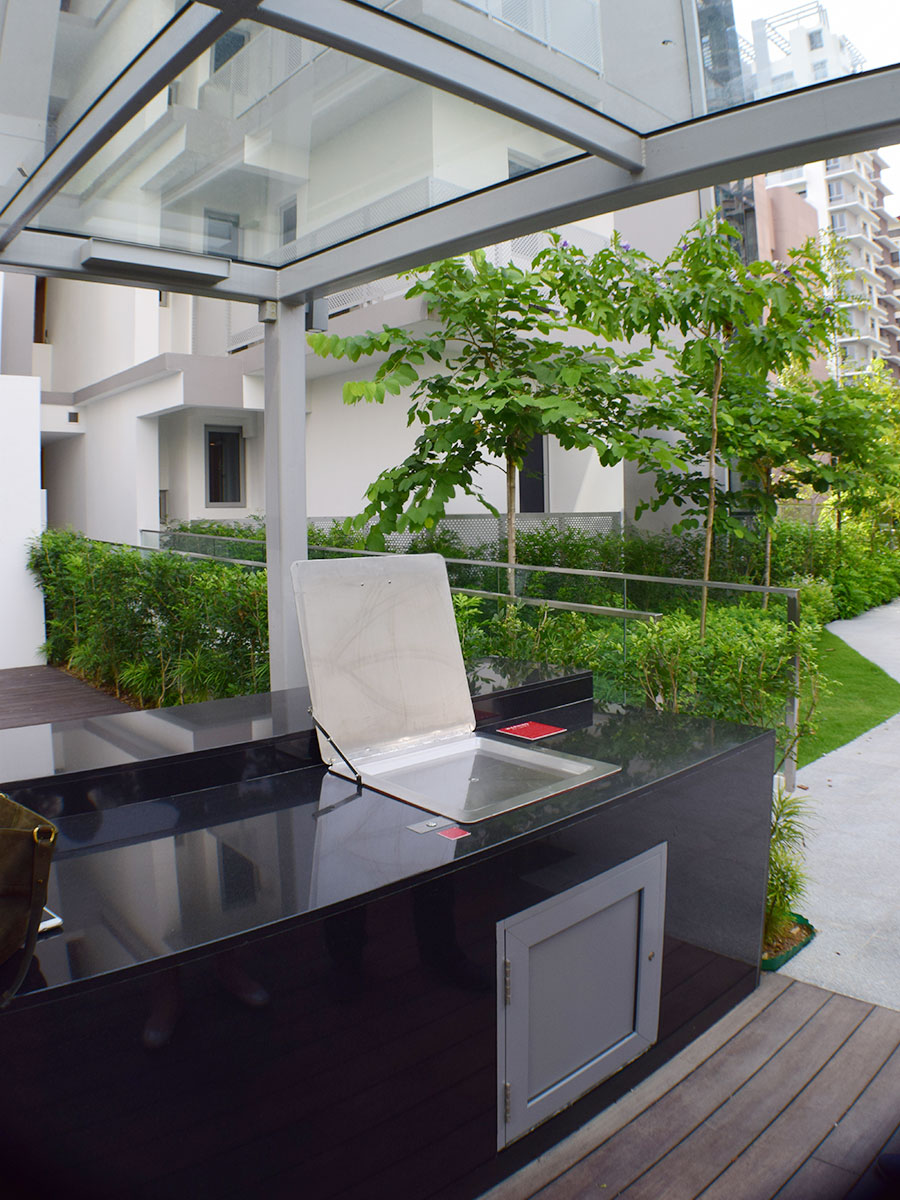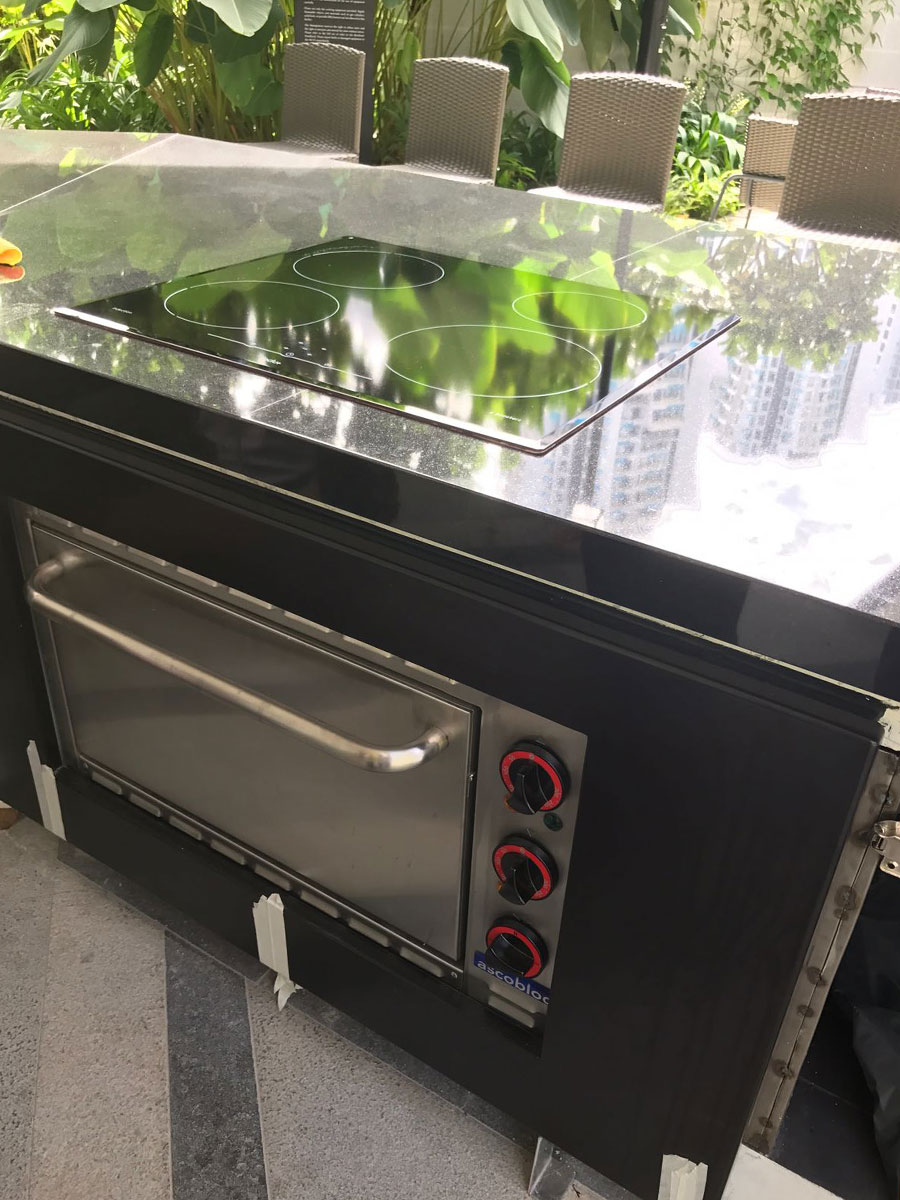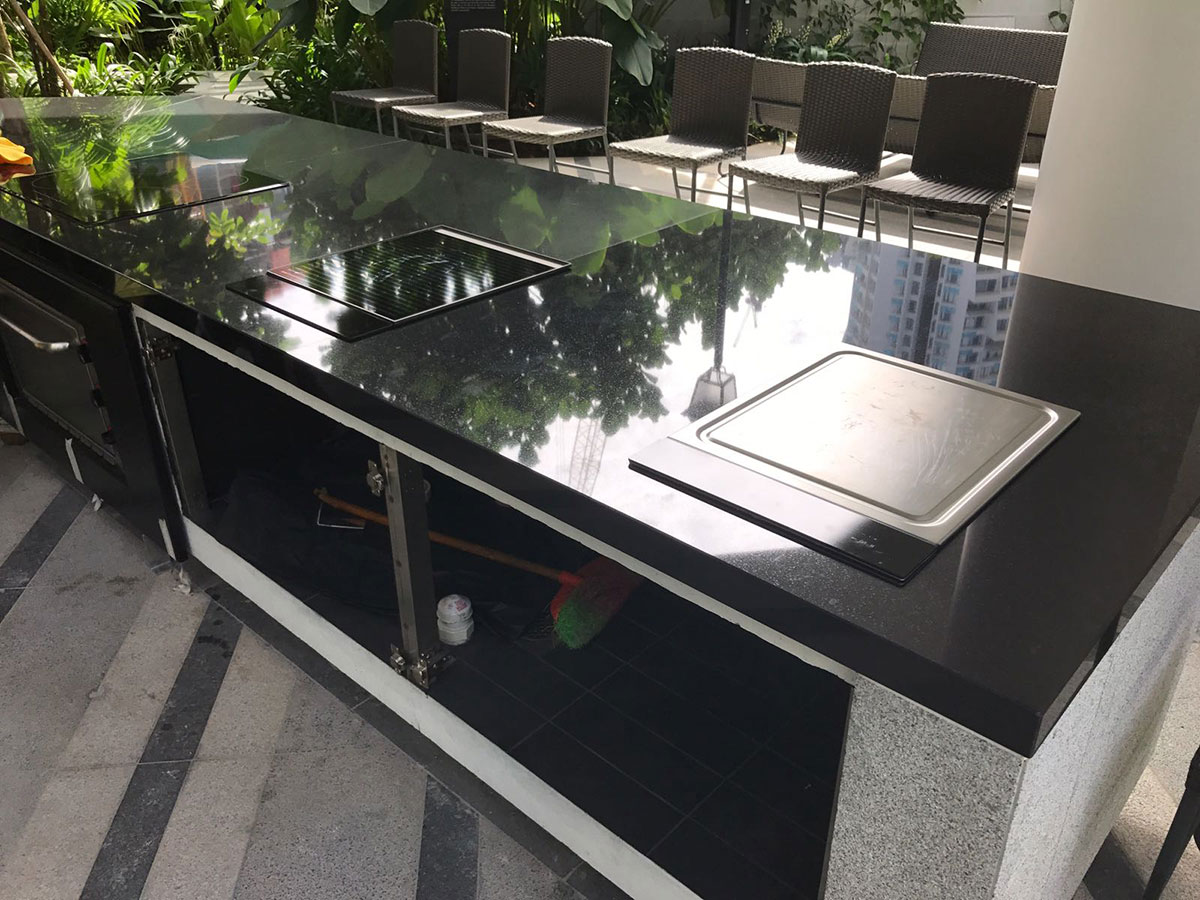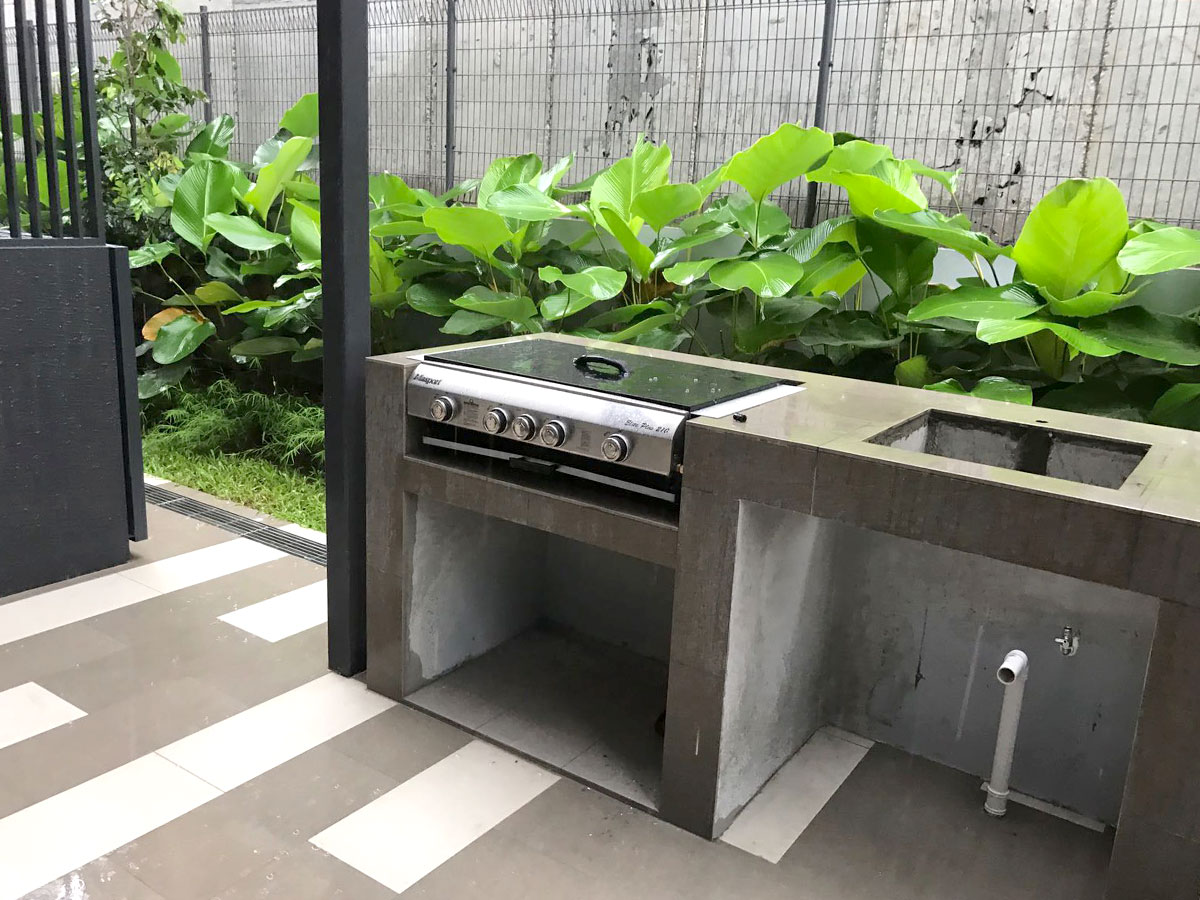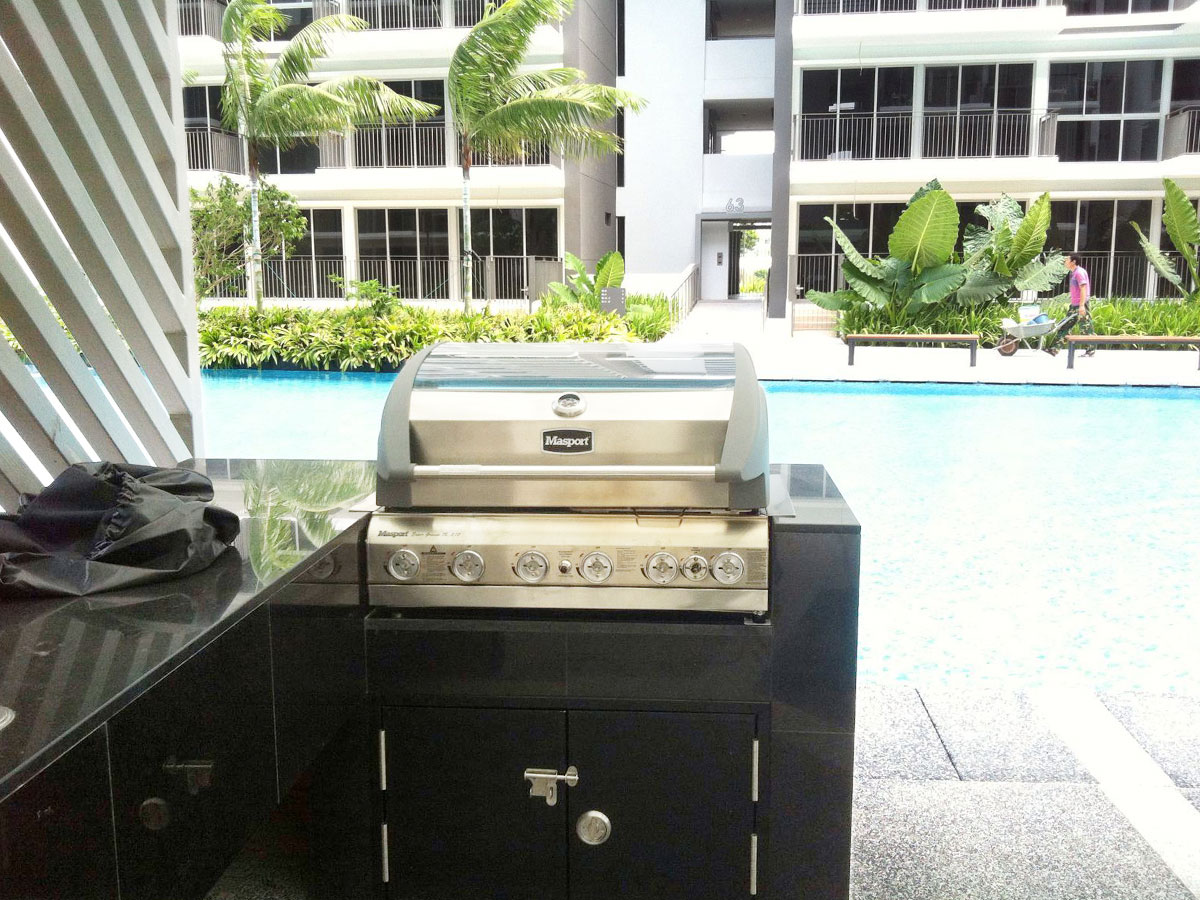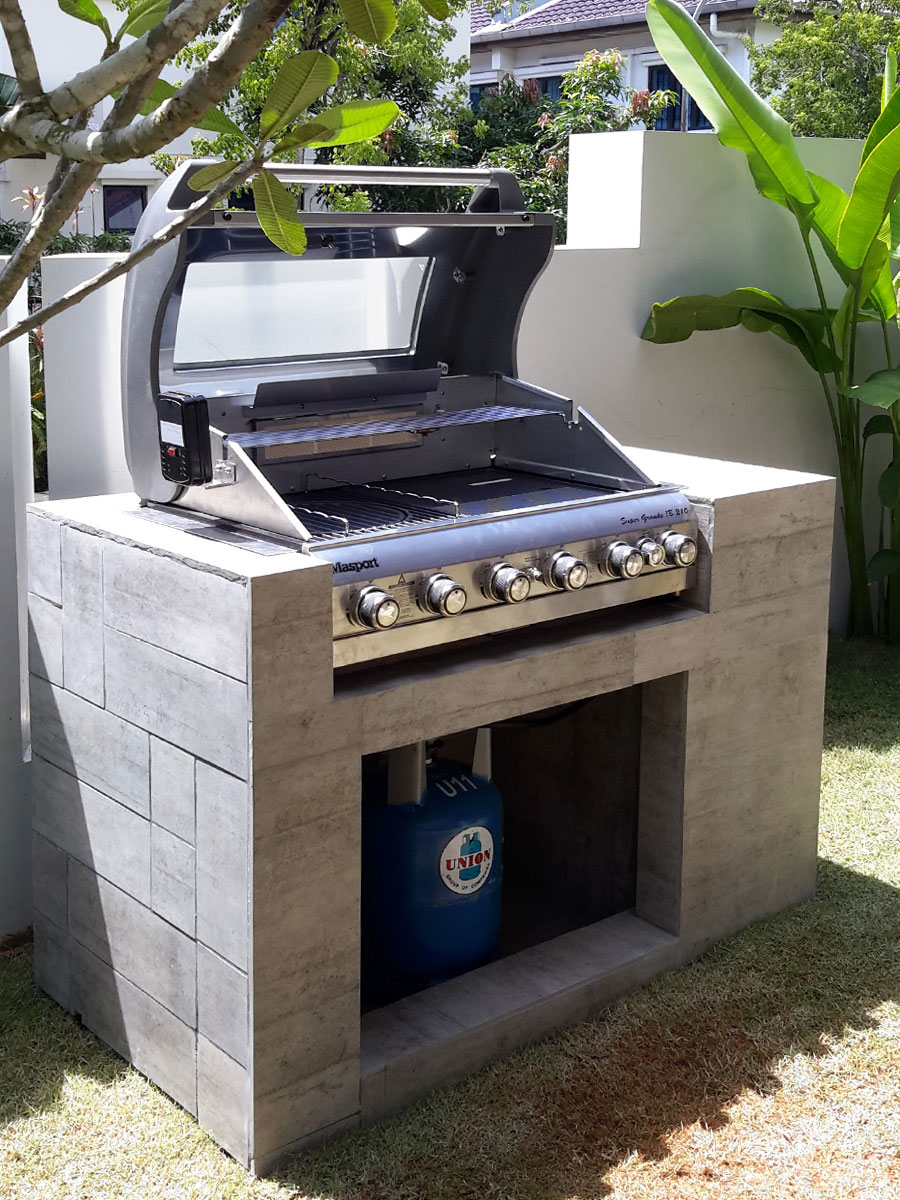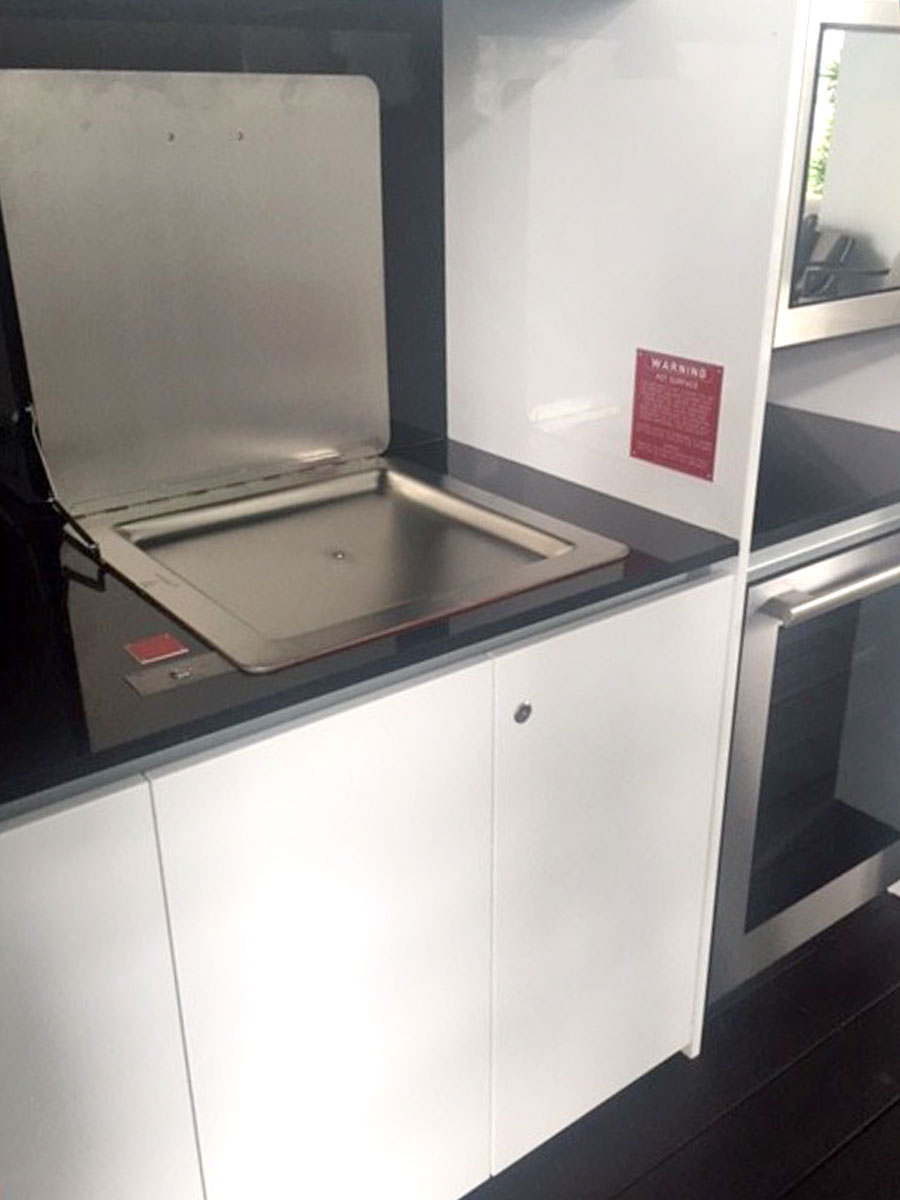 In addition to the above products, Proline sells and provides expertise in the service of chainsaws, lawn mowers, mist blowers, brush cutters and other outdoor power equipment.